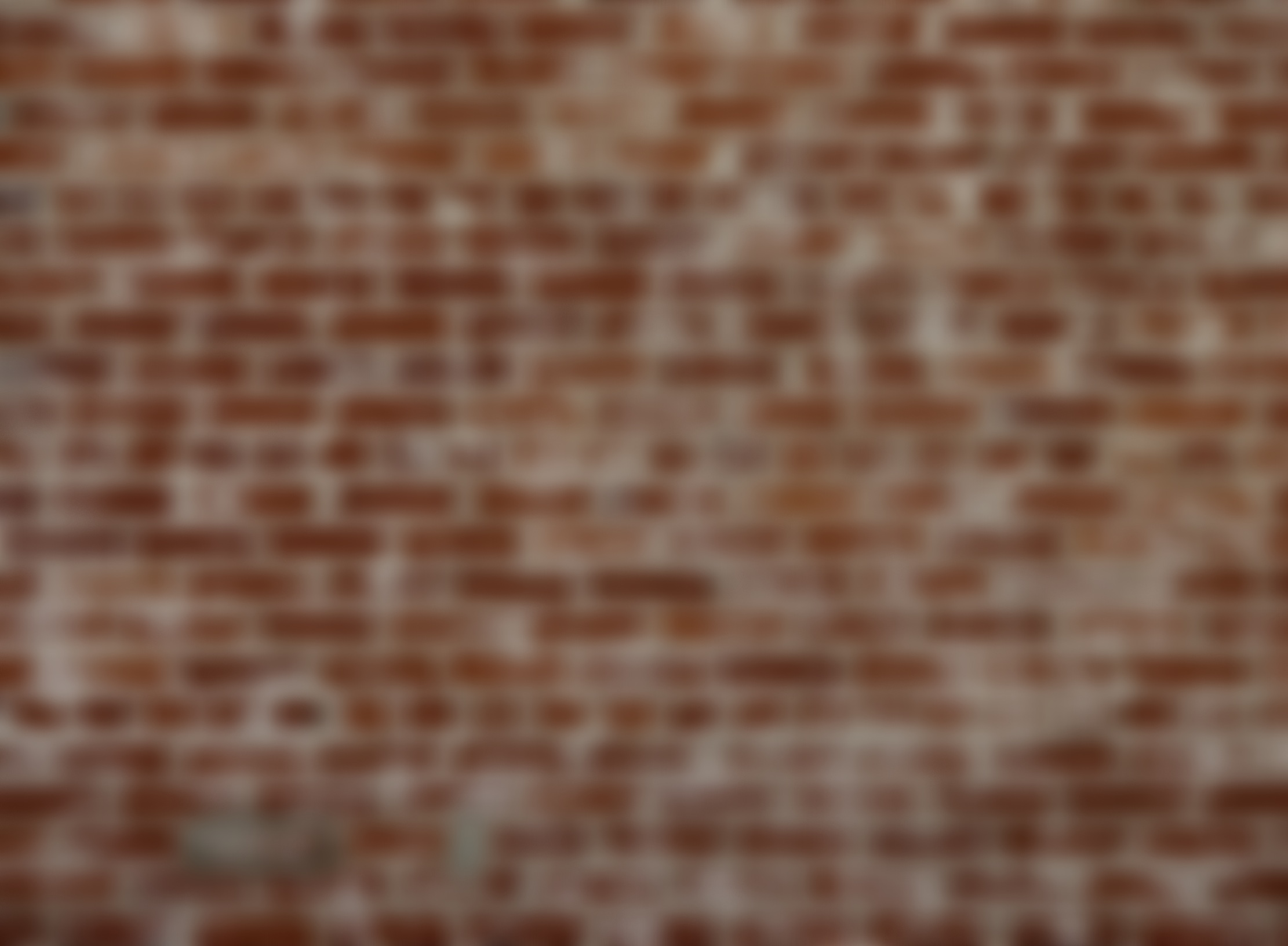 The Foremost Authority on Panel Brick Repair
BMS Group has a proven record of excellence in panel brick, masonry, snow plowing and concrete projects in northern Illinois. No matter the size of your project, the experienced professionals at BMS Group will plan, design, construct, and maintain your project.
TUCKPOINTING | WATERPROOFING | FOUNDATION REPAIRS
MASONRY | CAULKING | CONCRETE REPLACEMENT
Effective planning is crucial to the successful completion of any project. Before starting the project, our team of experts will first assess the situation. Then we provide you with an estimate and timeline for completion. From beginning to end you will be involved at every step.
Cost-Effective Services
Whether it's panel brick, thin brick or Z-Brick®, we are experts in installation and repair. During repair or construction, we take care not to disrupt the lives of your homeowners and we always leave the job site clean.
Call us today to get your project underway.
Call us today at (847) 381-2050
You can also
Schedule Appointment
BMS GROUP
Masonry Services
BMS Group has over 25 years of masonry repair experience. We completed thousands of masonry projects from installation to panel brick repair. As a matter of fact, we are the foremost authority on panel brick, thin brick and Z-brick® repair. For homeowners and their associations in Northern Illinois, we provide masonry solutions that few will attempt. That is because our unique experience carefully blends the world of masonry with the art of structural repair.
Inspection
Northern Illinois property managers know; water is the devil. Seasons of freezing and thawing will wreak havoc on homes built with full brick or panel brick. We provide timely and important inspections to determine weathering damage to the brick and the steel lintels that support your homes. Cracks, holes and gaps in your brick will cause the steel to rust and damage the surrounding structures.
Did you know? When steel rusts it exerts up 10,000 pounds of force per square inch.
Rusting steel will push brick out of place which causes even more water damage. Walls rot behind the brick this leads to mold and the danger of falling bricks. Homeowners Insurance does not cover situations like this as it is considered a maintenance issue. Want to sue the builder? Good luck with that. Homeowners associations typically have ten years to sue. The likelihood that your builder or the company they did business under is still in business is next to zero.
Did you know? There is a homeowners association where the city was ready to red tag homes as uninhabitable unless the panel brick was replaced.
This association has to find $500,000 to make the necessary repairs. That cost will need to be split among all the homeowners. Panel brick reviews are best conducted yearly. At no fault of their own, most people do not know this. Improper maintenance is costly. REALLY COSTLY. We will place you on our BMSG Masonry Review Program© or BMRP to catch small problems before they become big problems. Complete the form below to receive your complimentary BMRP property review.
Consultation
Since there are literally dozens of failed exterior wall systems throughout the State of Illinois, it is imperative that property managers inspect their properties. We will sit down with you to determine the best course of action. The average homeowner does not know if they have full brick, panel brick, thin brick, Z-brick or any number of exterior wall systems out there. We do. We have over 25 years of masonry plus carpentry experience. That experience will come in handy when we work with you, your board and even your city government to get you back into compliance. Remember, building codes may have changed since the time your homes were built.
Did you know? Converting from panel brick to full brick is a very costly option and usually not recommended.
BMS Group is the only masonry company that can diagnose, recommend solutions and repair panel brick exteriors on a large scale. And we work with you, the Property Manager, every step of the way.
Execution
When we are on site, we work closely with, you, the Property Manager. Our number one goal is NOT to disrupt the lives of your homeowners. Some projects can take up to 6 months to complete. We leave the work site clean and safe, each and every day. While some masonry companies can only do masonry, we do more. We can repair the entire wall system to keep water out. Attention to detail is highly important, from correcting builder errors to sealing the building envelope; all this from a company with over 25 years of experience.
Did you know? City governments can fine properties on a daily basis if code violations are not addressed.
Our team will work with your board or even the city on your behalf. We have gotten fines slowed, delayed or reversed for our clients. Working together, we can save you money and keep you safe. We are the foremost authority on panel brick repair in the State of Illinois.
Call us today at (847) 381-2050
YOU CAN ALSO
SCHEDULE APPOINTMENT
BMS GROUP
Snow Plowing Services
Snow plowing is a science. Our company understands that and we take care to keep homeowners and their guest safe during inclement winter weather. With over 25 years of snow plowing experience, we approach every property with our BMS Tailored Response System©. Just like your local fire department, we are on guard and ready for action during the worst Mother Nature can throw at Northern Illinois properties
Planning
We start with a detail plan of the property, detailing the potential slip and fall areas, the locations of fire hydrants, snow relocation sites and dispatch logistics. We adhere to the science of snow. We sit down with you, the property manager to create a site map that allows us to really get to know your property. Our crews are provided training specifically tailored to your location. When the weather hits, you will be ready because we will be ready.
Execution
We make the snow go away. Using state of the art equipment and the science of snow, we pinpoint the exact need of personnel and equipment resources. We have over $2 million of equipment at your disposal.
Did you know? Road salt should never be used as a replacement for plowing.
Salt is used to make plowing much easier. Using our salt to snow algorithms, we determine the proper amount to use. When snow hits the pavement or walkways it melts then refreezes to create a bond to the surface. This allows additional snow to accumulate. This makes plowing extremely difficult. Salt prevents the snow and ice from bonding to the surface. We know just the right amount of salt to place so that your homeowners can enjoy surefooted and safe traction. We recommend submitting our site plan to your insurance company just in case there are discounts. Some insurance companies reward this kind of due diligence.
We are constantly taking ground temperatures throughout the snow season. Salt works by lowering the freezing point of water. This creates a brine that actually dissolves snow to a point. The ground temperature plays a big role in this. As we evaluate each snow event, we determine the proper balance of salting and plowing.
Relocation
We work with you to determine the proper place to relocate the snow. We are always aware of the environment and will do everything possible to minimize the impact on your ecosystems.
Call us today at (847) 381-2050
YOU CAN ALSO
SCHEDULE APPOINTMENT
Concrete Services
Nothing gets city inspectors and insurance companies attention like broken or uneven walkways. With over 25 years of experience, we can spot the trouble areas, make recommendations and remedy the situation quickly.
We will walk the property and locate areas of frost heave, pitching and pitting. Your concrete walkways are maintenance items that must be inspected at least every two years. Building codes are different than when the original walkway was poured. Instead of pea-gravel, we use CA6 as a base. This extends the life of your concrete tremendously. We also look for the root cause of uneven concrete, like poorly placed downspouts. We know what to look for in every situation. We leave the site clean and ready for years of use.
CALL US TODAY AT (847) 381-2050
YOU CAN ALSO
SCHEDULE APPOINTMENT